TikTok & Books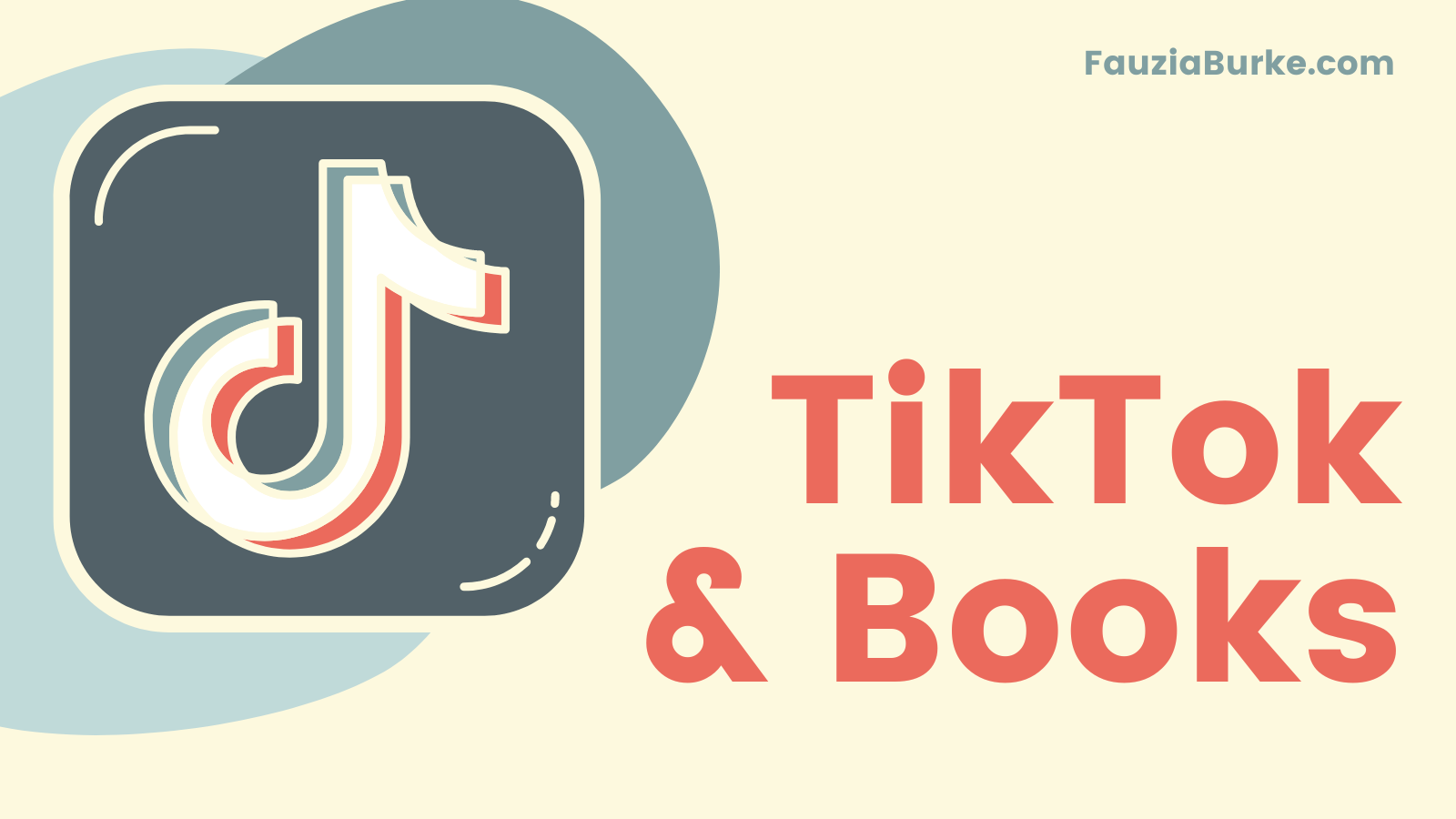 TikTok is a social media platform for sharing short form (1-3 minutes) video content. It has been growing in popularity, in fact it is now the third most popular social media platform and has grown to 1 billion active users worldwide this year. However, it is not the growth of TikTok that is making people pay attention; it is the engagement.
The engagement and visibility opportunities on this platform is unprecedented. For example, Jennifer Lopez posted the same video on Twitter and TikTok. At the time, she had 45 million followers on Twitter and 5 million followers on TikTok. The video on Twitter got 2 million views (off 45 million followers)., and the video on TikTok got 71 million views (off 5 million followers).
Most people agree that TikTok is popular mostly because its algorithm seems to read your mind. The more you engage with the content, the better TikTok can make informed video recommendations for you. Another reason for its popularity is the authenticity of the creators. The diversity of languages, cultures, and perspectives is exciting and attractive as well. TikTok isn't just for dancing; in the book world of TikTok or, as better known BookTok, there are essential and engaging conversations about books, authors, and publishing taking place daily.
Although romance and fantasy are the two most popular genres on BookTok, there are creators that cover non-fiction books in the categories of business, personal growth, motivation, spirituality, cooking, and more. Honestly it seems there is a group and hashtag on TikTok for almost every topic, and new hashtags show up daily.
I've been on the frontlines of social media for a while, and I think TikTok is the most exciting platforms to come in years. If you are comfortable making videos, get in there and try it out. Just know that TikTok requires commitment. Some authors have said they spend two-three hours a day posting content and responding to comments which is almost as crucial as creating video content. If you are a publicist or a publisher, get in there and start following the conversations because many people in publishing agree that books sell from a mention on TikTok.