Fauzia Burke
Hi, thanks for coming. My name is Fauzia Burke. I am the founder and President of FSB Associates, and have worked in book marketing and publicity for all of my professional life. I started in the marketing departments of John Wiley & Sons and Henry Holt. In 1995, I founded FSB, one of the first firms to specialize in Internet publicity and marketing for publishers and authors.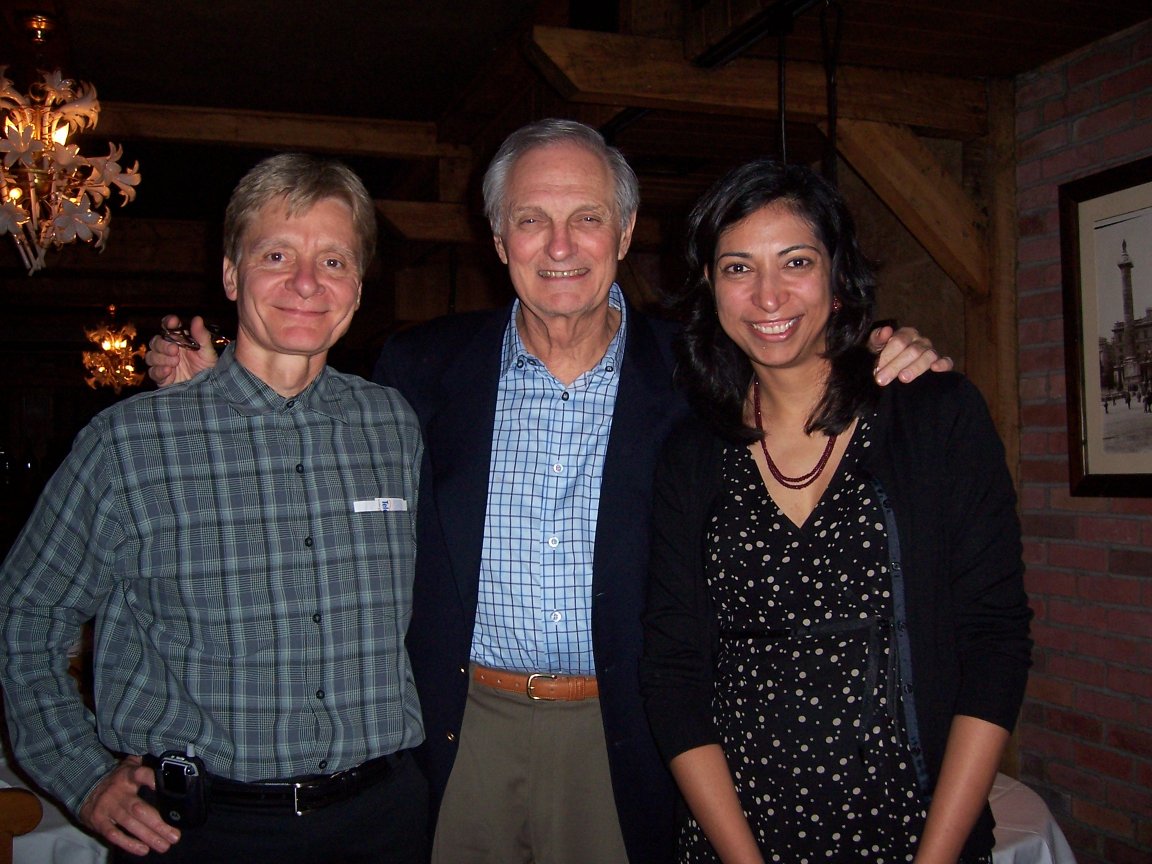 Since its inception, FSB Associates has executed more than two thousand successful book publicity campaigns. It seems almost like a dream that so much time has passed and so many amazing authors have trusted us with their books and reputations. If you are curious, visit our affiliated website, FSB Media, to view projects by subject. (This is Alan Alda. One of my all time favorite clients. We have had the honor of promoting all three of his books).
I have also written a book called Online Marketing for Busy Authors: A Step-by-Step Guide, published by Berrett-Koehler. I am excited that I can now share my advice, tips and short cuts with more than my clients.

I love helping authors build their platform and online brand. During one-on-one consulting sessions, we take the necessasy steps needed to build a successful brand online which helps them sell more books, get more clients and get more marketing opportunities. Plus it's fun to work together.
I am most excited about being the co-founder of Pub Site, the new, easy-to-use website platform designed specifically for books and authors. Designs, layouts, and features are all created with books and authors in mind which means you can have a website up and running in no time with either your domain name or ours. Import your blogs, add video and mailing list sign-up forms easily. It supports author tours, blogging, bookseller links, and even e-commerce for one low price. It is free to set up and just $19.99 a month which includes hosting.
Besides having a busy and demanding day job (which I love), I have two smart, independent daughters to raise (they're beautiful too), and a creative and dedicated staff to manage (they are also some of my favorite people). Thankfully I have a great partner. My husband, John Burke, is my life partner as well as my business partner (I got really lucky there). And there is my mother, Nuzhat Subhani, who is my rock and my inspiration and my supporter-in-chief. We came to America in 1981 from Pakistan, boy that was an interesting transition, but that is a story for another time.
In 2014, John and I decided to expand FSB and we moved from Basking Ridge, NJ to Carlsbad, CA (north of San Diego). I love it here, but I miss my family and friendships. It turns out there is no way to replace 25 years of growing together. I also miss the very vibrant New York City book publishing world. However, the people I have met here in California have been wonderful, including my Oakland based publisher Berrett-Koehler Publishers.

To learn more about my journey, read my profile in Publisher's Weekly.
Please call if you have questions, join me on my Facebook page which I check everyday, and please sign up for my mailing list.
Thanks Again.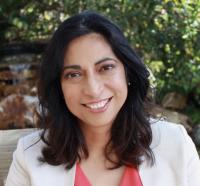 Recent Posts
Blog Categories