Online Marketing for Busy Authors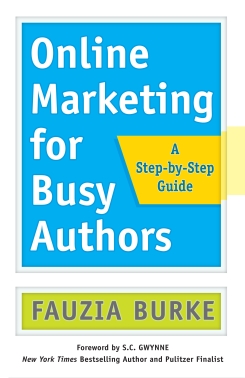 A Step-by-Step Guide
Published by Berrett-Koehler Publishers
"Fauzia Burke has been on the web promoting books from the very beginning…She knows exactly what kinds of web promotion will drive book sales, and doesn't waste your time or money with distractions."
—Madeline McIntosh, President, Penguin Publishing Group

View and download worksheets from the book and read the Reviews

There has truly never been a better time to be an author. For the first time, you have direct access to your readers via the Internet—you can create a community eagerly awaiting your next book (and telling their friends about it too). But where do you start? How do sort through the dizzying range of online options? Where is it most worth spending your time—what is a "must do" and what is a "might do"?
Enter Fauzia Burke, a digital book marketing pioneer and friend of overwhelmed writers everywhere. She not only makes the job of building your online brand doable, but she proves that it can be fun and fulfilling, too. Burke takes authors step by step through the process of identifying their unique personal brand, defining their audience, clarifying their aspirations and goals, and setting priorities. Once that foundation is established, she walks you through the process of developing a personalized, sustainable long-term online marketing plan. She offers advice on designing a successful website, building a mailing list of super fans, blogging, creating an engagement strategy for social media, and more. "Once you build your brand," Burke writes, "no one can take it away from you." Your digital brand is a conversation about your book that builds your community one relationship at a time.
By following Burke's expert advice, any author can conquer the Internet and still get their next manuscript in on time.

Contents
Foreword by S.C. Gwynne
Introduction: Let's Get Started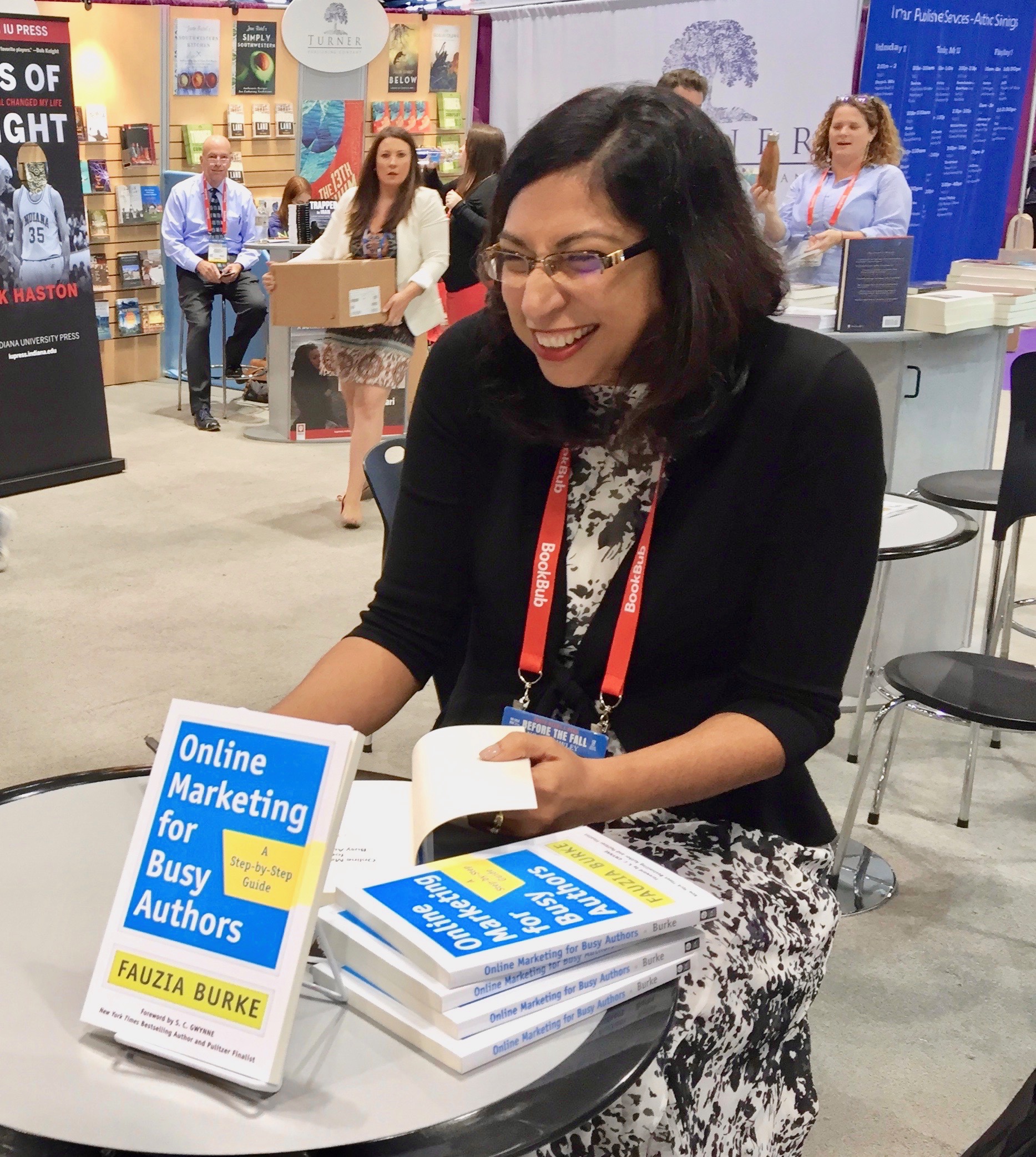 Phase 1: Getting Organized
1 – Personal Branding 101
2 – You Gotta Dream Big
3 – Know Thy Reader
4 – Get Real with Your Goals
5 – Best Advice in the Business
6 – Your Priority List
Phase 2: Turning Your Thinking Into Action
7 – Your Online Marketing Plan
8 – Building Your Website
9 – Mailing List of Fans
10 – To Blog or Not to Blog
11 – Social Media and Social Networking
12 – DIY Online Book Publicity
Phase 3: Staying the Course
13 – Promote Without Being Promotional
14 – Monitor and Adjust
Some Parting Advice
Paperback; Ebook; Audiobook | 168 pages | $15.00 USD | 5.6 x 8.6 inches | 978-1626567856 | April 19, 2016
Also available as...
Recent Blog Posts
Blog Categories