Consulting with Fauzia
"Fauzia, with her warm heart and confidence, put me at ease, took the reins, and skillfully delivered."
—
Mark Wolynn
, Author of
It Didn't Start with You
(Penguin Books)
I have been doing consulting for authors and publishers for many years. My background in New York publishing, being on the front lines of online marketing for over twenty years, and having worked with many authors, both traditionally and independently published, gives me the breadth and depth of experience to help any author at any point in the process. In addition, being an author myself, I have first-hand experience of what it takes to promote one's book. Here are some
testimonials
from authors I have worked with.
Are you just getting started with your book?
Have you finished writing it and not sure what to do next?
Do you have a finished book and need a marketing strategy?

If you are stuck or overwhelmed or excited to get started, you can book an hour with me so we can discuss your marketing plan. This is not a sales call. I will give you honest advice that will save you money and energy. You can pick my brain and run your ideas by me. I will help you prioritize and streamline your ideas. A client recently told me that I was "an excellent wrangler of the creative mind." I love that. Let me help you.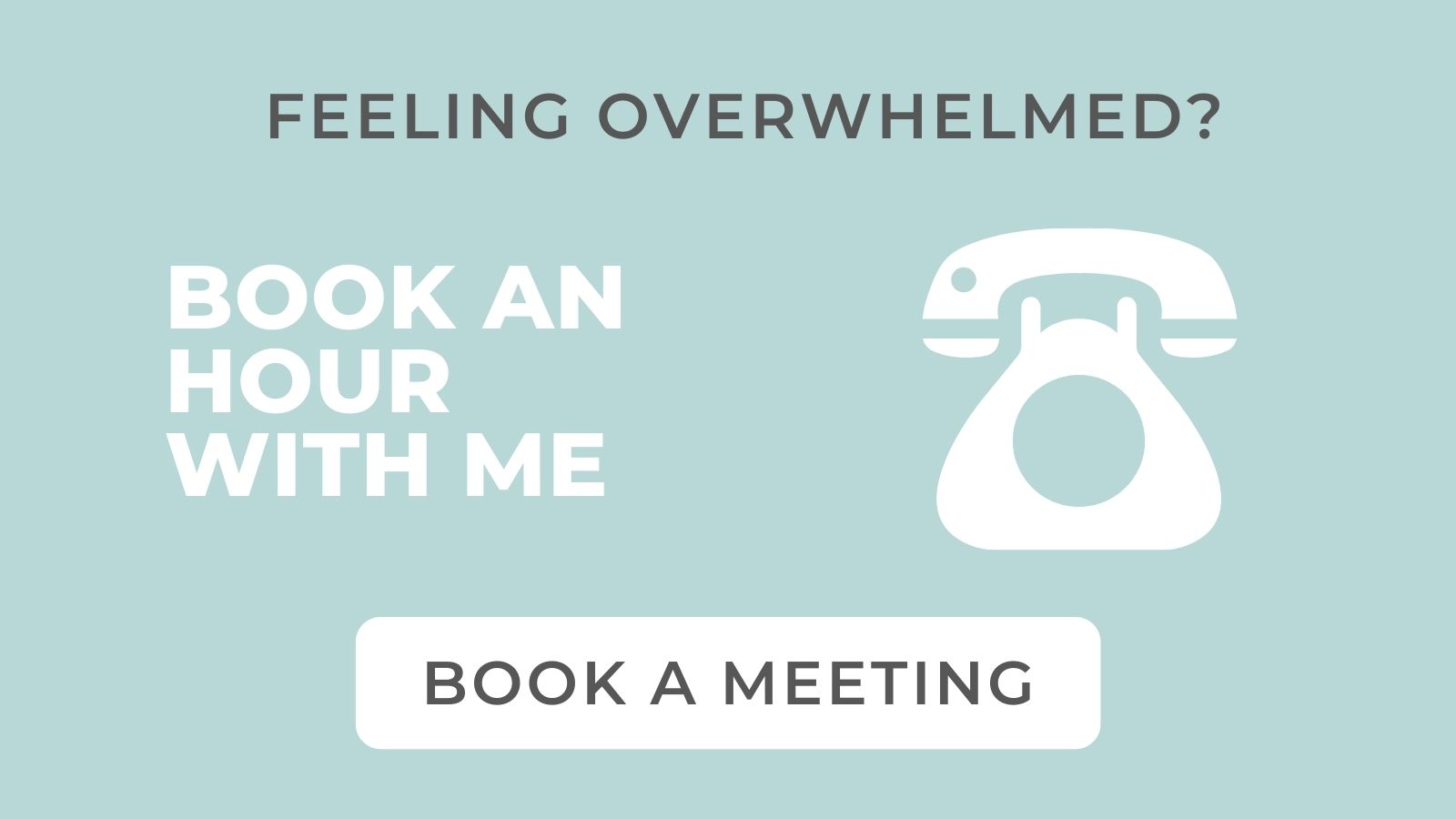 Need More Support
"Fauzia is a unique and mighty ally in an author's career. Her coaching is rocket fuel for the creative professional."
Mark Siegel, Author of Sailor Twain and the 5 Worlds Series (Random House Books for Young Readers)
Whether you are just writing your book now, have written a book you are looking to publish, or have a published book you need to market, I can help you. I can advise you on publishing options, give you tips on who your market might be, help you refine your goals and your brand, get you started in the important online marketing world, and help you define a sales and marketing strategy.
After all, I wrote the book on the topic. Online Marketing for Busy Authors. My publisher, Berrett-Koehler, gives a copy to every author they sign. Agents have also recognized the value of my advice, and recommend my book to their authors.

Hire me for ten hours at $3,500. If you need some expert advice, please contact me. I would love to help. We can work together to custom design a consulting strategy that suits your particular needs.
"Working with Fauzia has been a life-changer. She is both a marketing expert and a coach. Every step of the way I feel as if she has taken the time to truly understand me and my goals, and has been willing to constantly adjust her marketing strategy to make sure she aligns with my heart and my truth."
-- Renee Linnell, Author of The Burn Zone (She Writes Press)

"I am so grateful I had the opportunity to work with Fauzia on my book launch! Having her counsel and expertise during the critical time before, during, and after the book launch helped me to stay on track. Fauzia helped me navigate the many details, brought in creative solutions, and shared invaluable tips. She always took time to prepare for our sessions which encouraged me to get clear and stay focused. Her broad range of experience in both the publishing and publicity arenas were also a tremendous benefit. You can't find a better support than Fauzia!"
— HeatherAsh Amara, Author of The Warrior Heart Practice (St. Martin's Press)