FSB Associates
FSB Associates is an online marketing firm, specializing in creating visibility for books, experts and businesses.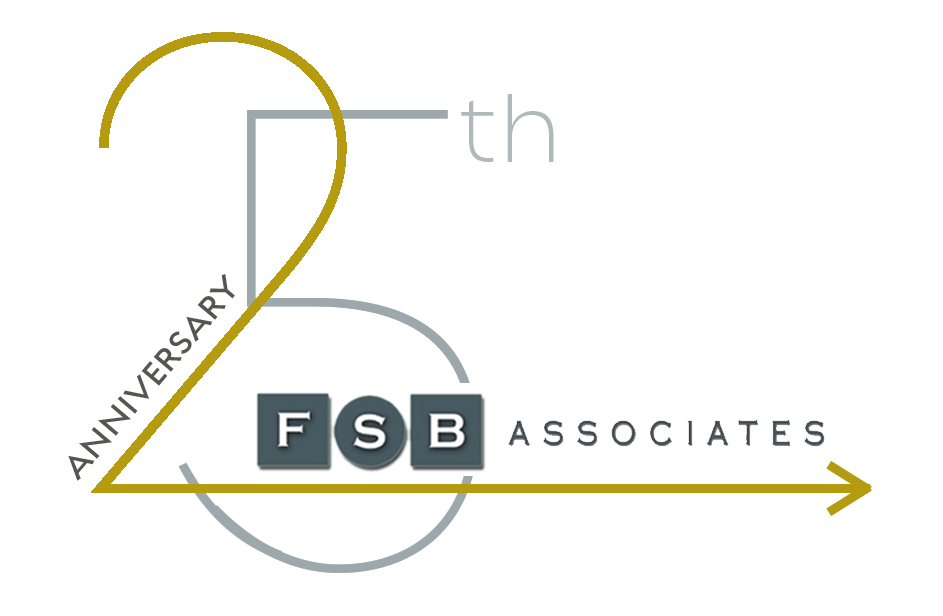 We provide a complete solution for our clients, from designing their websites to developing a social media engagement strategy to delivering exposure through our online book publicity campaigns.

Need help promoting your book? Please contact us to set up a time to talk with us.
Check out our latest publicity features.

Based in San Diego, CA, FSB Associates is a virtual company with staff in Tampa, FL, Chicago, IL, and Denver, CO.
We believe that our 25 years of experience has allowed us to develop a formula for online branding success. It is Design + Engagement + Visibility = Success.

Our experience has given us a front row seat to all the online marketing and publicity developments of the last 25 years, which allows us to know which tools, techniques and campaigns are most effective. Online visibility is the single most important asset for any brand as most of us "Google" everything before we buy. FSB has the experience, contacts, relationships and processes to deliver long term visibility.
Our proprietary database of contacts with online media and the blogging community is one of our biggest assets and a big reason for our success. We have built our contact database through one-to-one contact with online editors and bloggers over 25 years.
Throughout the campaign, we monitor keywords and data in real time so we can adjust our approach and take advantage of trends, conversations and opportunities as they happen.

Need help promoting your book? Please contact us to set up a time to talk with us.