Downloadable Images & Text
Please feel free to use the images below for promotional purposes. To download, click on an image below, then right click to save.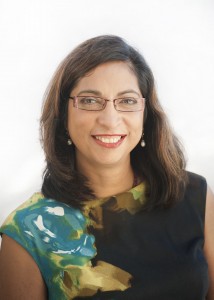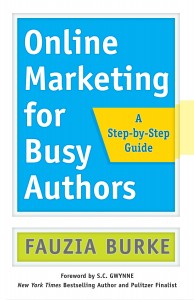 Feel free to use the following bio also:
Fauzia Burke is the founder and president of FSB Associates, an online publicity and marketing firm specializing in creating awareness for books and authors. She's the author of Online Marketing for Busy Authors (Berrett-Koehler, Spring 2016). Fauzia has promoted the books of authors such as Alan Alda, Arianna Huffington, Deepak Chopra, Melissa Francis, S. C. Gwynne, Mika Brzezinski, Charles Spencer and many more. A nationally recognized speaker and online branding expert, Fauzia writes regularly for the Huffington Post. For online marketing, book publishing and social media advice, follow Fauzia on Twitter (@FauziaBurke) and Facebook (Fauzia S. Burke). For more information on the book, please visit: www.FauziaBurke.com.