Select Consulting Testimonials
Genevieve Beltran,
author of the memoir
A Remnant of a Shattered Vase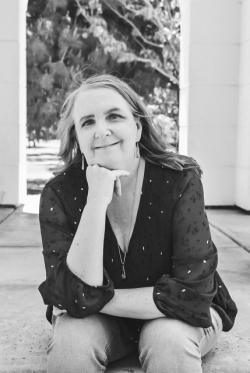 "Memoir for an unknown can be a tough sell. Even with having several editors I met at writing conferences ask to see my book, I knew I needed to up my PR game to show that offering me a book deal would be a sound business decision. Writing is an art but convincing someone to invest in your work is an art form all its own. My hour-long consultation with Fauzia gave me the tools I needed to think strategically from a marketing perspective. Thanks to Fauzia, I was able to improve my social media presence, receive endorsements from across a wide spectrum of the literary community, and craft a winning book proposal. When it comes time to start a full-blown marketing campaign as my memoir approaches publication, I'll definitely be coming back to Fauzia!"
MaryCatherine McDonald
, Author of
Unbroken: The Trauma Response is Never Wrong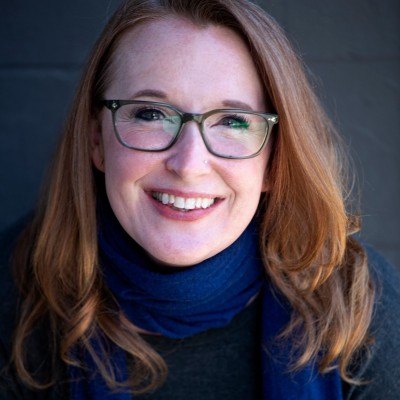 "THANK YOU! I cannot tell you how much better our power hour today made me feel. Somehow, in that short amount of time, you managed to; demystify this whole process for me, lay out a path forward, and give me a bunch of action items I feel totally capable of completing! I'm so, so glad I found you!"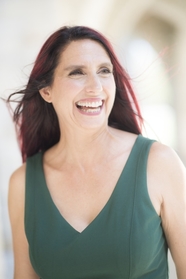 HeatherAsh Amara
, Author of
The Warrior Heart Practice
"I am so grateful I had the opportunity to work with Fauzia on my book launch! Her counsel and expertise during the critical time before, during, and after the book launch helped me stay on track. Fauzia helped me navigate the many details, brought in creative solutions, and shared invaluable tips. She always took time to prepare for our sessions which encouraged me to get clear and stay focused. Her broad range of experience in both the publishing and publicity arenas was also a tremendous benefit. You can't find better support than Fauzia!"
Sherra Aguirre
, Author of
Roots: Living a Healthy, Joyful, Vegan Life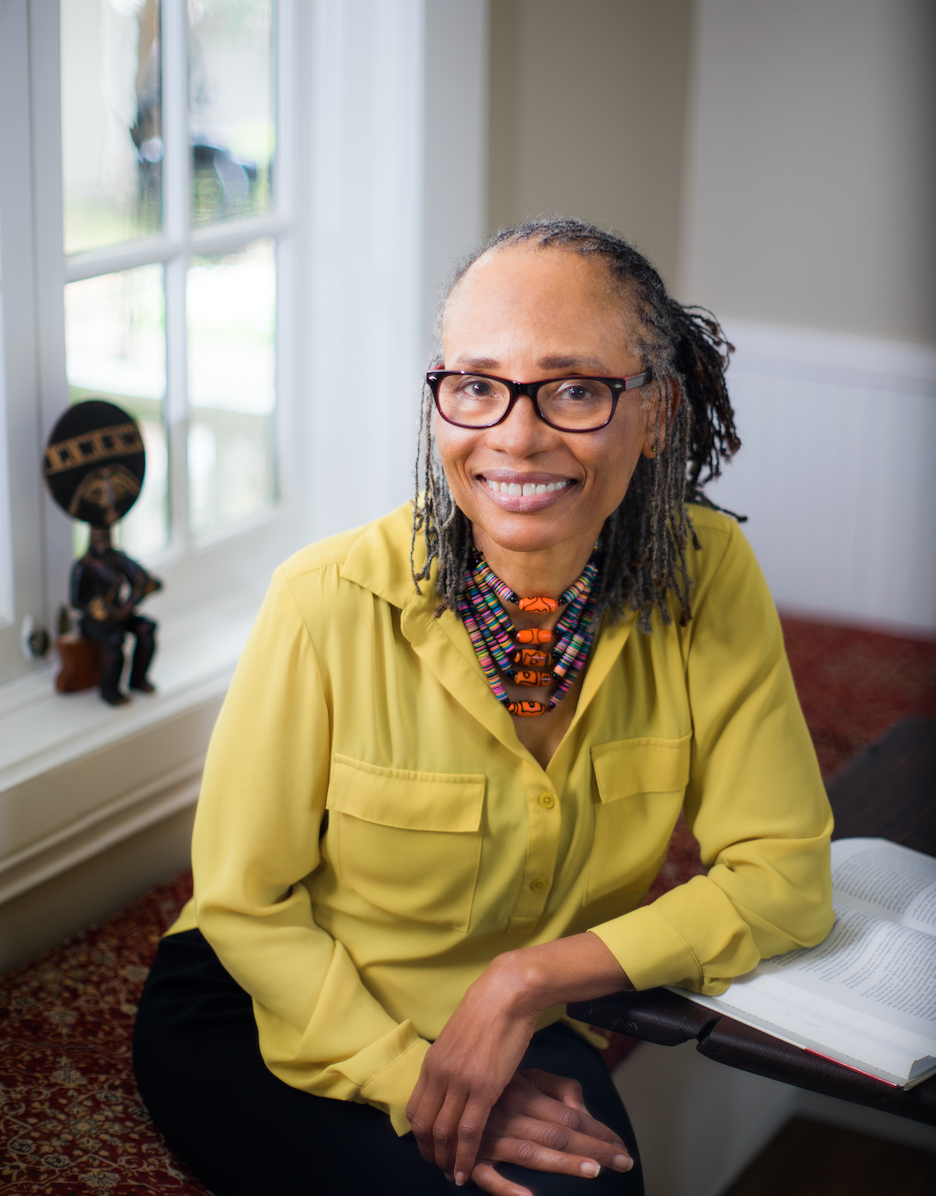 "I will forever remember the experience of working with Fauzia on the strategy for marketing my book online and her guidance and expertise in executing the plan. She did a fantastic job throughout the process, and I am very happy with the result. The things that stand out most for me are her insightful feedback, positive outlook, and encouragement, all of which greatly impacted my confidence that I could be successful as a first-time author."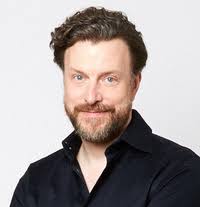 Mark Siegel, author of Sailor Twain and the 5 Worlds Series (Random House Books for Young Readers)

"Fauzia is a unique and mighty ally in an author's career. Conventional marketing models grow less effective, and promoting your work can bog you down in today's constantly changing landscape. Fauzia's guidance emphasizes quality over quantity and proves itself over and over, offering great propulsion to your social media engagement. Her coaching is rocket fuel for the creative professional."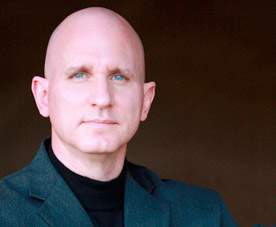 Scott Wintrip, Author of High-Velocity Hiring: How to Hire Top Talent in an Instant (McGraw-Hill)
"In writing my new book, I had direct control over just a handful of things—picking the right agent, choosing the right publishing deal, writing a really good book, and doing my part to promote it once published. I knew that I needed to drive the book's marketing, but I lacked the expertise to do so on my own. Sure, I could have tried to figure it out on my own or researched the web for ideas. However, doing so would have been at great risk. Would I get it right? My book was too important to take that chance. That is why I hired Fauzia Burke as my advisor. She offered practical advice, simple approaches, and honest feedback. Her wisdom helped my book launch as a #1 hot new release on Amazon. Plus, I've gained knowledge I'll use for years on my current book and the ones to come."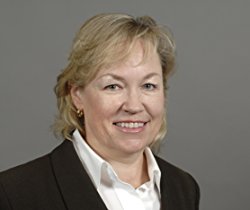 Anne Michaud, Author of Why They Stay: Sex Scandals, Deals, and Hidden Agendas of Nine Political Wives (Ogunquit Press)
"I learned so much from Fauzia about creating an appealing PR approach, setting a book marketing calendar and organizing priorities. Book marketing can seem overwhelming – there are so many possible approaches – but Fauzia steered me in the most productive direction. Not only that, she taught me to apply patience when necessary. I'm most grateful for her personal style, which is consistently upbeat, friendly, humorous, and authentic. She made me feel supported through what can be a daunting process publishing a first book. I'm forever grateful."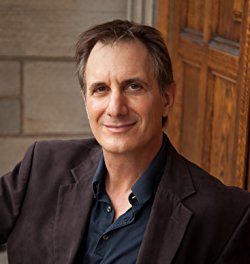 Mark Wolynn, Author of It Didn't Start with You: How Inherited Family Trauma Shapes Who We Are and How to End the Cycle (Penguin Books)
"I can't recommend Fauzia Burke highly enough. With my first book about to release, I hadn't a clue how to get my message out there. Fauzia, with her warm heart and confidence, put me at ease, took the reigns, and skillfully delivered. Thank you, Fauzia. Working with you was a perfect choice!"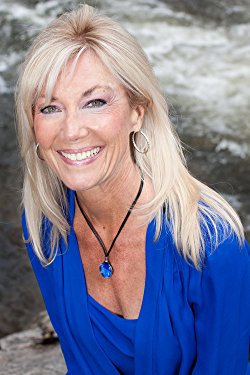 Luann Robinson Hull, Author of Happily Ever After…Right Now (HEARN Publishing)
"Fauzia Burke has a unique blend of talents, which make her almost super-human. She is the first marketing professional I've met who has been able to break down the daunting task of building an online profile into something actually fun and exciting. In addition to my one-on-one meetings with her, which I always find inspirational, I have attended her all-day workshop on online marketing, beautifully designed, delivered, and orchestrated—chocked full of valuable information that actually feels doable! Not only is Fauzia warm and approachable, but I feel she is utterly invested in my success—like I am the "only one in the room," despite the impressive list of clients she shepherds with her remarkable skills and magical skills approach to mentoring. If you are privileged to have an opportunity to work with her, grab the chance when she's available! It will be one of the best decisions you will ever make in your career."
Brent Glass, Author of 50 Great American Places: Essential Historic Sites Across the U.S. (Simon & Schuster)
"Fauzia provided a valuable digital strategy for promoting my book. She understands the book-reading and book-buying audience and helped me understand what I can do to build awareness of the book through social media. She is accessible, responsive, and thoughtful."

Renee
Linnell, Author of The Burn Zone (She Writes Press)
"Working with Fauzia has been a life-changer. Not only is she very professional, knowledgeable, and extremely respected in her field, but she is also personable, fun, and incredibly humble. She is both a marketing expert and a coach. Every step of the way, I feel she has truly taken the time to understand me and my goals and has been willing to constantly adjust her marketing strategy to ensure she aligns with my heart and my truth. One of the traits I admire most is: she is pleasantly bossy. She does not sugar-coat. She tells me exactly what she thinks and how she feels, which is a huge relief, and she does so in such a pleasant way. I am struggling to describe how much I admire Fauzia and how blessed I feel to have her in my life and as a part of my team. She is an incredible asset and a true blessing on this planet. She is a sparkle of joy and a powerhouse of a marketing leader. If you can work with her, grab onto it with both hands and don't let go."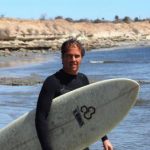 Jonathan White, Author of Tides: The Science and Spirit of the Ocean (Trinity University Press)
"After interviewing five of the country's top online marketing and social media firms, I chose Fauzia Burke. She was remarkably clear, intelligent, organized, and productive from the start. She and her team did wonders for my book, and I can't wait to work with her again. As far as I'm concerned, she's the one!"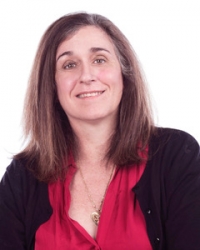 Caroline Cunningham, Author of Meaning Train (Archway Publishing)

"Fauzia Burke performed impeccably, helping me with the book Meaning Train: Essays on Religion and Politics. She created a beautiful website that exhibited my book and my journey to becoming a writer. Moreover, she gave me crucial advice on how to market my book. She was always courteous and welcoming to me, and I count her as a friend. I highly recommend her. She will meet authors' dreams of becoming a successful and impactful writer."


Lois Stark, Author of The Telling Image: Shapes of Changing Times


"Speaking with Fauzia is confirming and stimulating. She has a masterful way of reading the wide territory and knowing the specific path for each person's ideas. In addition to her advice on marketing, it was most helpful to get her thoughts on the other projects on my mind. I was grateful for her time and insights."