Tips for Working and Managing Remotely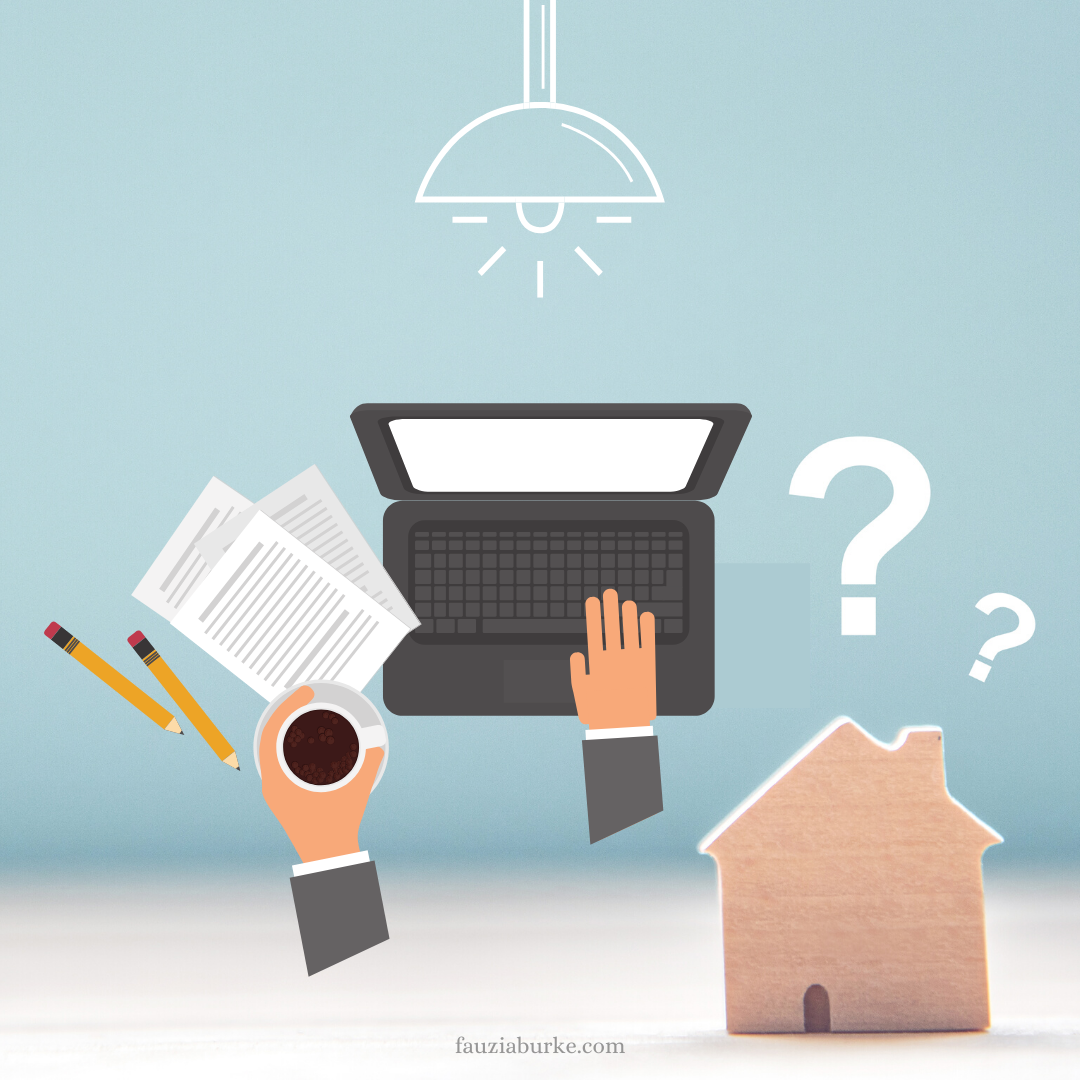 Coronavirus is forcing many people to work remotely. For some, this is a seamless transition but for many others, it can be difficult to implement.
For 20 years our company had an office in Basking Ridge, NJ, and everyone worked together in one location. I loved being with the staff every day. I felt that the proximity allowed for a better exchange of ideas and made us a better team.
Then 5 years ago, my husband (and business partner) and I decided to move to San Diego. We planned to keep the NJ office and open a second location here in Southern California. Before we moved here, and right after Superstorm Sandy disrupted our lives for weeks, we decided to shift all staff to laptops and to make a plan for people to work at home during bad weather and when people felt too unwell to commute but not too unwell to work. It also allowed us to give our staff with babies and children the ability to adjust their workdays based on family needs.
When we moved to San Diego, it gave our staff a chance to reconsider how and where they work as well. Most of them wanted to work at home almost every day in the NJ winter. We were paying rent for an empty office, so we decided to cut that expense and transition to a fully remote company. Today our staff is spread out in FL, IL, CO, and CA.
In the last 5 years, I have learned that working with full-time staff in different locations and different time zones requires a different style of management.
Working in the office is more productive? No, it is not
It is a myth that people working 9-5 in a traditional office space are more productive because you can see them working. These days people are on their phones and their computers and you really can't tell what they are doing anyway. Instead of monitoring the hours your staff is working, monitor the work and results they are producing.
"Watching" your staff is neither productive nor effective
If you ask your staff to constantly be visible and try to get them in a "gotcha" moments, you are controlling, not managing. I once spoke to a friend who said she manages her remote staff by "watching" to see if they are logged into their chat program all day and then randomly checks to make sure they are on their computers. That just sounds exhausting to me. Treating staff like this adds to anxiety and prevents people from feeling empowered. If you don't trust your staff, you hired poorly. I have done that many times in 25 years, but "watching" them does not make them better employees.
Watch the mental health of your staff
Working at home can be lonely. It is not the workload you should worry about; most people are more productive at home. You should be monitoring their mental health. Make sure there are ways to check in regularly. We use Skype and Zoom daily. Because it is usually uninterrupted, deep work, working at home can be exhausting. It is also easy to work all the time, leading to burning out. Make sure you are not expecting your staff to email you after hours. Insist that they keep regular hours.
Period of adjustment
Remote work rhythm takes time to implement and adjust. You or others may need time to learn tools for better communication. Give everyone, including yourself, some space to fail.
Limit interruptions
One tough lesson for me was understanding how disruptive interruptions can be. In the office, when the conversation is flowing all day, you don't realize that one person may be asking a lot of questions. Once you are remote and the questions are coming via email or chat or video, it is very frustrating. It is important to recognize how much support someone needs and set a schedule to check in with them either once a day or once a week. Ask them to hold their questions until the meeting unless something is truly urgent.
Don't drown in email
Working remotely can drown you in email as everyone decides to copy you as an FYI. This also is a non-productive move. Make sure you tell your staff when they can copy you. If they need to update you, it might be better to set up an hour to check-in and get all the updates at that time. Set criteria for email, phone, chat and video communication or you will bury yourself in FYIs.
Limit decisions by committee
Watch out for an unending email chain. Design or decision by committee is frustrating enough in-person; remotely, via email, it can be a big waste of time. Instead, use a survey to get everyone's thoughts and then limit the final decision to 2-3 people.
Don't manage via email
If you have something to discuss with your staff that is about the quality of their work, do not do it via email. Get the person on the phone or, better yet, video conference with them. Email communication can be a minefield of misinterpretation.
Avoid the good news trap
Share the good news, but make a strict rule that everyone does not have to say "great" or "way to go" to the whole team. You can quickly get overwhelmed by unnecessary emails. If you are proud of someone's accomplishment, write a thoughtful note to that person or, better yet, give them a call or leave a voicemail.
Have fun
Make time for the non-essential conversations. Teamwork happens when staff wants to help and support each other. To facilitate coordination, camaraderie, and friendship, make room for chit chat in the day. Some days are head down workdays, but other days make time to check in. Just because you work remotely does not mean you can't talk about movies, books, or weekend plans.
Respect time difference
Your staff may work in different time zones, so it's important to build structure about the workday. Respect people's lunch hours and the end of the day. Just because it is the middle of your workday does not mean you can expect other people to communicate with you after their day is done. If you respect their time, they will be much more likely to be available when there is an emergency.
Use calendar effectively
The Best part of working at home is the flexibility it gives you. You can start early when you have a burning idea and then take a nap at lunchtime or you can run an errand in the middle of the week rather than the weekend when it would take twice as long. Let your staff enjoy that flexibility. We just add an FB-OOO (initials and then out of office) in the calendar. My staff chooses the hours that work best for them. We all need to have some hours that overlap but when they begin their day is up to them.
Besides email and calendar, here are the tools we use:
Video Conferencing: Zoom, Skype
Project Management: There are lots of projects managers, I find Trello easy and fun. No learning curve at all.
Sharing Documents: Google Drive (docs and sheets); Dropbox
Calendar: Currently we share the company calendars via Apple server, but we will be migrating to Google Calendar soon. It doesn't matter which calendar you use, just make sure it is a shared calendar. We can all see who's on a call or is OOO, which makes communication less frustrating.
Text: For us, texting is for emergencies only. I know others use texting as their main communication method, but it does not work well for us.
Call Scheduler: There are many programs for scheduling calls and everyone should use one. I use Book Like a Boss
Training: I love CloudApp, which makes screen video recording and annotated screenshots super easy. Just capture, annotate, and share.
Survey: I use Survey Monkey to get quick feedback instead of making decisions by committee
Time Zones: Our staff is in three different time zones and oftentimes our clients are in another. Sometimes they are in a different country entirely. World Time Buddy is a lifesaver during those times.
Track Hours: If you work on an hourly project or just want to monitor how many hours projects are taking, I find Toggl very useful.

If there is another tool or topic you are interested in, I may have covered it in another blog. Check out 8 Digital Tools to Try in 2020—Because at Least One of Them Will Change Your Life and 7 Digital Tools to Help Make Your Days Run a Little Smoother.

Here is an organization worksheet for writers. I suggest using it to organize your digital assets, professional contacts, books, and content.