A Simple Trick to Instantly Lift Your Mood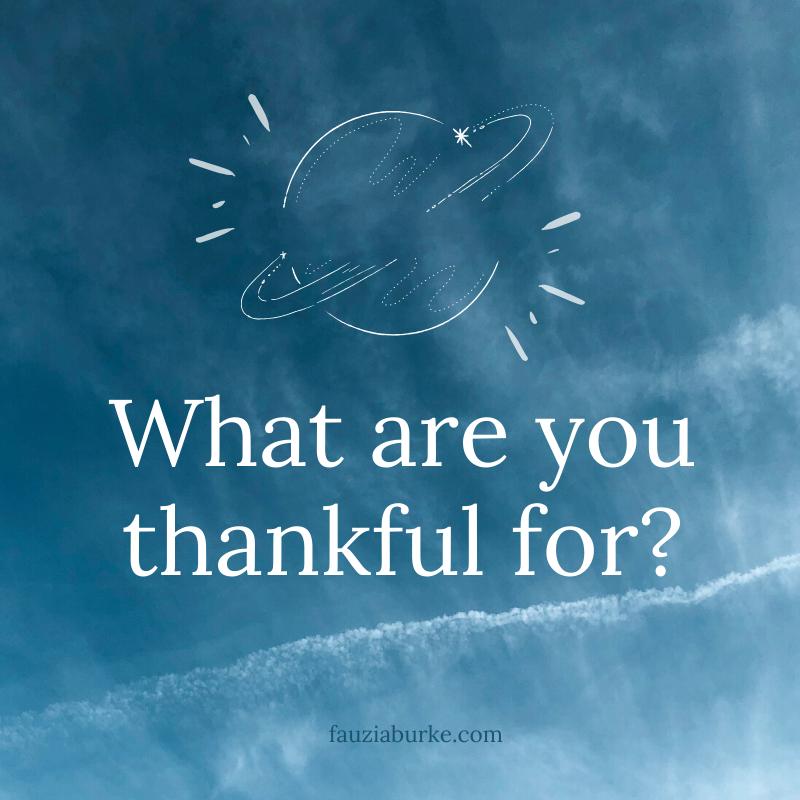 It is no secret that our energy level impacts our mood, our day and, ultimately, our success. As William Arthur Ward said, "Gratitude can transform common days into thanksgivings, turn routine jobs into joy, and change ordinary opportunities into blessings." I truly believe that and it really makes a difference in how I live my life.

To keep my energy and level of enthusiasm generally high, I eat well, get exercise, and drink lots of water. I also love what I do and work with people I admire. However, there are days that are tough no matter what. For those days, when I am feeling down, tired, or anxious, here is a great little shortcut that helps me to feel better instantly.
Thank 3 people in a row.

That's it. It's that simple. You can thank them in person, but not just a "thank you" will do. You need to tell them sincerely how they positively impact your day. If someone holds the elevator door for you, don't just say a quick "thanks" and walk on. Say, "Thank you for your kindness". You can also express your gratitude via email or text, but the rule is that the 3 thank you notes must be consecutive and without a break.

Here are all the words you can use when thanking someone. Thank you for your…

Generosity
Kindness
Love
Food
Books
Wisdom
Encouragement
Business
etc..

Not sure where to start? Think about the people who make you happy, make you laugh, make you think, those who help you grow, people who have changed your life, people who always answer your call. Got a few people in mind?

Try it out. It's a magic trick. Your funk will lift and you will feel better. Receiving or giving a "thank you" is one of the simple joys of life. Give it a shot. I promise it works for me every time.

"Gratitude is the healthiest of all human emotions. The more you express gratitude for what you have, the more likely you will have even more to express gratitude for." —Zig Ziglar


I'd love to hear your thoughts, please join the discussion on my Facebook page.
© 2020 Fauzia Burke. All Rights Reserved.