Living Life Authentically
So often we, as women, have been taught that somehow there is a good and a bad way to be. There is a way to be a good sister, a good mother, a good daughter, a good wife, a good colleague, a good friend. With all these expectations of being good (which is different than doing good), it's only natural for us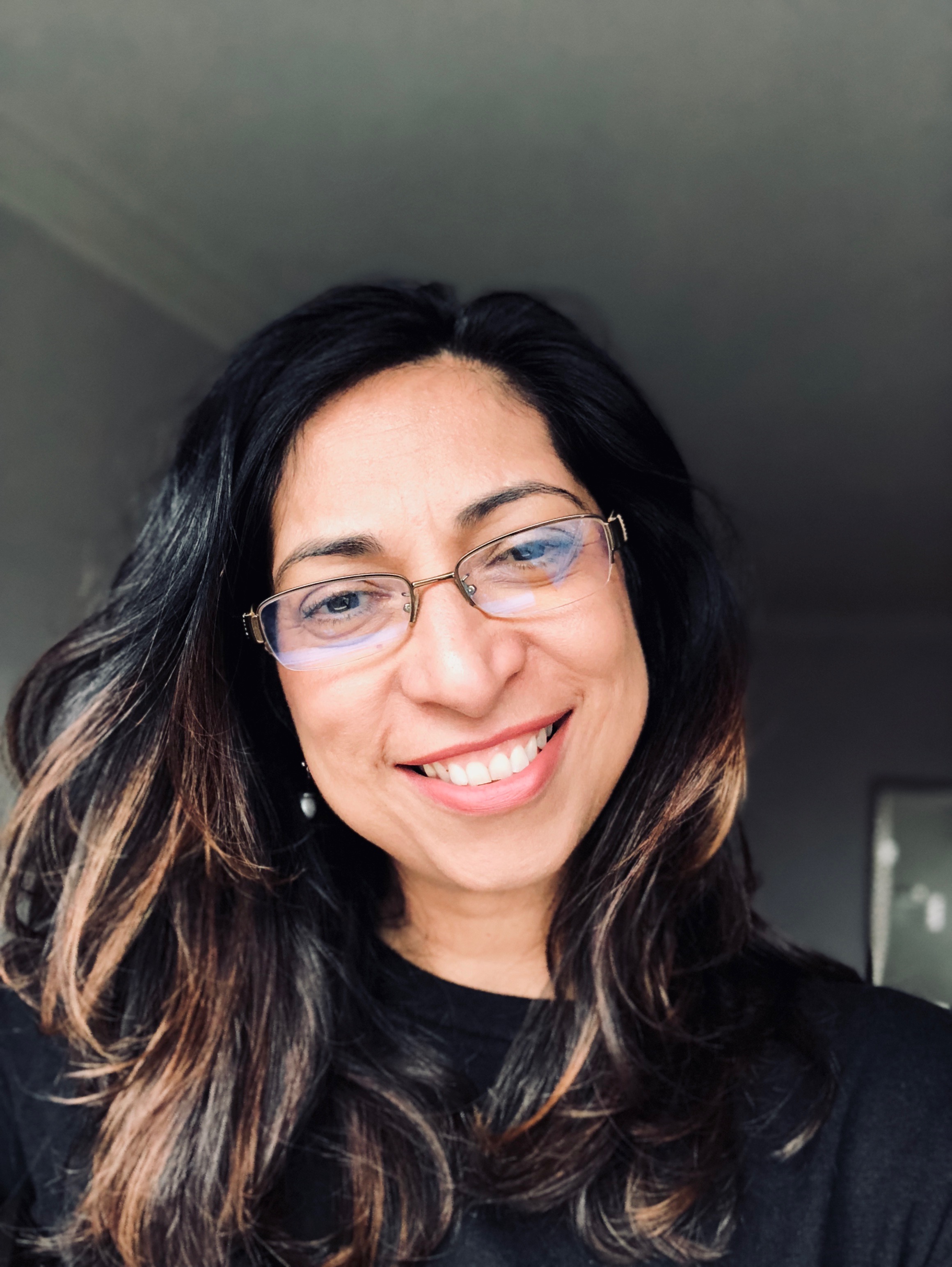 to trip up and feel badly about ourselves. After all who set up the criteria for the good and the bad, anyway?
I've decided not to be good, but don't worry I don't plan to be bad either. I've just decided that being me has to be enough for the people who matter. I don't want to be held responsible for the cultural expectations of others. It's just too exhausting.
We all struggle with this limiting belief that somehow there is a good way to be a mom and a daughter and a wife and a friend and that somehow we must play the role to win the approval of others. The problem with trying to live up to the cultural expectations of others is that the message we hear in our heads is that we are not enough as we are.
The reality is we are neither good, nor bad, we are just us. People either love or accept us or they don't. By being our authentic self, we express ourselves fully, wholly, completely and we get to be our good self. There is liberation in letting go of this limiting belief. Life should be about celebrating us as we are. Each one of us is unique and beautiful in our own way.
Ages ago a person asked my husband John, "what it was like to marry a Pakistani woman?" John gave my all time favorite answer, he said, "I didn't marry a Pakistani woman, I married Fauzia and she happens to be Pakistani." 26 years ago he married me, all of me. He has never tried to change me or ask me to be anything other than myself.
I am going to take his excellent example to heart and drop trying to be anything more than me and more importantly I will stop expecting others to be anything other than themselves. It is the expectations of people being different than they are that makes us unhappy. Let's instead drop the expectations and celebrate each other just as we are.

If you have any thoughts to add, please join the conversation on my Facebook Author Page. Thanks

© 2018 Fauzia Burke. All Rights Reserved.